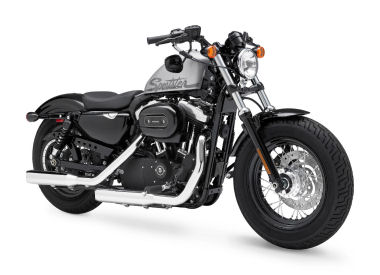 Cbt from only £70
Behind you all the way
The CBT usually takes a day but can take longer it is not a test but if by the end of it you are not ready to be let out alone on the road then you can return again free of charge for a 2nd go after that you will have to pay a half fee for bike hire and insurance costs.
We provide everything you need to complete the CBT with free loan of bike kit and helmet, you will need sensible foot wear ie boots of some kind if you have any.
We have a strict 1 intructor to 2 pupils ratio for all on road riding lessons.
Bike Cam
Using our fully kitted bike cam we now record your lessons so you can see how you're doing if you want your lessons recorded and want to keep the footage you will need to provide a micro SD card.
Passed your test and want to improve your riding? give us a call and let us help sort out those problem bends.
Refresher courses for those returning to bikes, free try outs at our cbt centre for those thinking about getting into bikes.