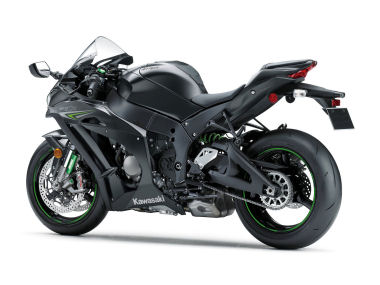 Cbt test and direct access. 5 day all inclusive course
2019 special offer £700 plus test fees
Due to yet another price increase in motor bike test fees we have now decided to split the 5 day course into 2 events.
Cbt on the saturday or sunday then big bikes on the monday tuesday and wednesday learning to ride a big bike getting ready for your mod 1 and mod 2. Your mod 1 test is usually on the wednesday afternoon or Thursday morning.
Once the Mod 1 test has been passed you will return as soon as possible for the driving test, Mod 2.
We do not book your mod 2 until you have passed your mod 1 that way you will not lose your mod 2 test fee.
If you need it we will give you a free retest for the Mod 1.
Our time is given free you only pay the test fee and use of the bike. We do not give free retests for mod 2.
Please note the free mod1 retest only applies to our own students if you have been unlucky and failed your test with another company and are shocked at the retest fees they are standard fees i do not profit from any ones bad luck should they fail a test. i do not give free retests for mod 2 but again only charge the cost price.
I advise you check retest fees before booking your course with other companies.