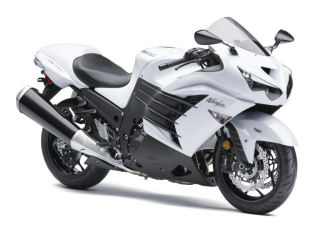 Special offers
3 day DAS course £500 plus test fees
The 3 day Das course has proved very popular it is especially set up for those already with a cbt and some riding experience.
Cat A or A2 its very simple, all you need are 2 days for the first part, big bike training then the mod 1 test 2nd day returning for a 3rd and final day for the road test, go on what are you waiting for ?.
3 day DAS course for £500 conditions apply. You must have a valid cbt and theory certificate, have at least 1months riding experience.
Free retest does not apply to the 3 day only course, in booking a 3 day course you are confirming you are an experienced rider and as such require far less training than a novice rider.

Free cbt with every full 5 day all inclusive course making a 5 day DAS/A2 course just £700 plus test fees currently £90.

Need to renew your cbt ? thinking about taking your test ?. We will renew your cbt free of charge as part of your training course, dont pay for another cbt take your test and tear up those learner plates.

Terms and conditions apply so please call first spaces are limited to 2 people per week per course.

Cbt renewal from £70 own bike
A no nonsense free assesment of your riding to see how much training you need before taking a test. You will need your own bike for this one.