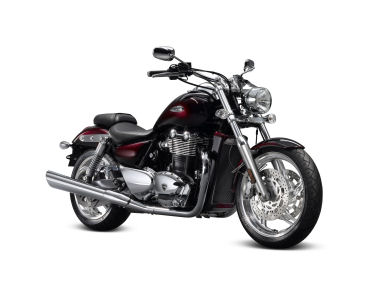 London motorbike training with DG Rider Training
www.facebook.com/Dgridertraining
London motor bike training and south east. We have a fleet of 125cc and 650cc bikes for all types of license training and testing for both A and A2 .
We are a small friendly family run business and have been teaching people to ride for over 16 years.
At DG Rider Training we offer the very highest level of training to get you ready for your test. We want you to pass 1st time but if you dont we give you another go at mod 1 free of charge and if your unlucky enough to mess up your driving test then only charge you for a retest fee and insurance, no extra charges our time is given free.
So give us a call to discuss what you need.
Dave on 07930 367449

Due to the high cost of the driving test we will be splitting the 5 day course into 2 events. Cbt starting Saturday or Sunday with big bike road training Monday Tuesday and Wednesday ending with your Mod 1 test usually wednesday afternoon or thursday morning but this is flexable depending on test dates and you......

Once completed you will be able to return the following week or sooner for your driving test, Mod 2. We dont book your mod 2 until you pass the mod 1. Remember if you fail your mod 1 we give you another go for free.
So we are still offering a 5 day course, 4 days the first week followed by day 5 mod 2 test soon after. We can also if needed arrange any extra training you may need before taking the final test.