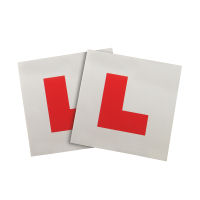 Course dates
For cbt dates call first to check
CBTs are carried out on week ends only call to book yours!
We always run free taster sessions if you think you want to give a motor bike a go call Dave to book your self in.
---
Dates for fully inclusive course on
March

X1 space left
April
Call for details
Now taking bookings please call to disscuss course dates.

We have other dates available during May call to confirm.
Please call if you need information on our next courses

CHECK OUT OUR SPECIAL OFFERS PAGE
Book early!!!!!